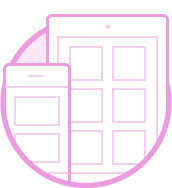 We work to actively engage your followers, and bring real value to that engagement.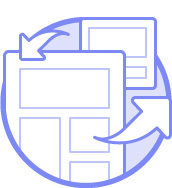 Our content driven SEO approach has earned us top rankings on over 200 websites.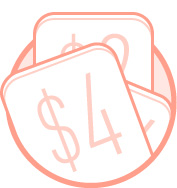 Pay Per Click Advertising
Pay Per Click advertising can help make an immediate impact to your bottom line. Find out how we do PPC differently.
Michael Donovan
CEO / Client Relations & Social Media Speciaist
Doug Caywood
COO / Implementation & Local SEO Specialist
Cody Jerry
CTO / SEO Strategist & Technical Specialist
Search Engines MD
Search Engines MD is an internet marketing agency with offices in Chaska and Waconia, MN. We utilize our diverse histories to better relate to your business model, and create a custom strategy that will work for you. In the past we have done Internet Marketing and SEO for Car Dealers, Construction Companies, Dentists, Chiropractors, Photographers and many other industries. Many of our clients have been with us for years because we are able to demonstrate results over the long term, and utilize strategies that minimize any risks from search engine algorithm updates. To learn more about our Waconia and Chaska SEO offices, please check out our services.
Our Services
Before we start let's do a little math. Let's say that you have 10,000 visits per month that generate 200 leads, or a 2% conversion rate. What would happen if you increased that to 12,000 visits? What would happen if you increased that conversion rate to 3%? 12,000...